Public Space Days in Chisinau
11/05/2018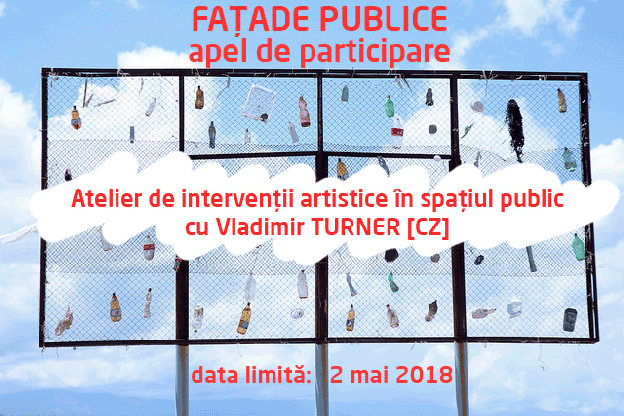 I as invited to Public SPace Days in Chisinau where I will make several events: movie screenings, lectures, workshops and interventions. Oberliht Association and its partners invite everyone to save the date in your calendar for the third edition of the Public Space Days program. The event will take place between May 22-27, 2018 in Chisinau and Tiraspol. The topic of this edition is Culture as a Common Good and beginning with this year, #ZSP2018 becomes a biennial of art in public space and will be organized every two years.
The goal of the "Public Space Days" is to offer, to different stakeholders and different representatives of the public, a platform for discussion whose aim is to raise awareness and take action on topics and initiatives concerning democratization, protection and opening the public space to citizens through art.
This year's edition will expand and will include a series of exchanges between the inhabitants of both banks of the Dniester, bringing together artists, cultural managers, researchers, journalists and other cultural operators from Chisinau, Bender, Tiraspol and other cities.
#ZSP2018 program includes an international conference, artistic residencies, creative workshops, a series of concerts and music performances, guided tours, interventions and exhibitions in public spaces.
→ more